Mercedes-Benz racing trailer from CMC
Speaking of the name of this car
Can not help but think of a modified brand - loder1899
However, the meaning of lo2750 is probably a load of this car is 2750kg.
There is less information about this car than blue wonders
Introduction:
The Lo 2750 diesel truck was born in 1933. It weighs 2.75 tons and is powered by a 65-horsepower diesel engine. The series was produced until 1936 and was used as a Mercedes-Benz transporter. The real truck is currently at the Mercedes-Benz Museum in Stuttgart.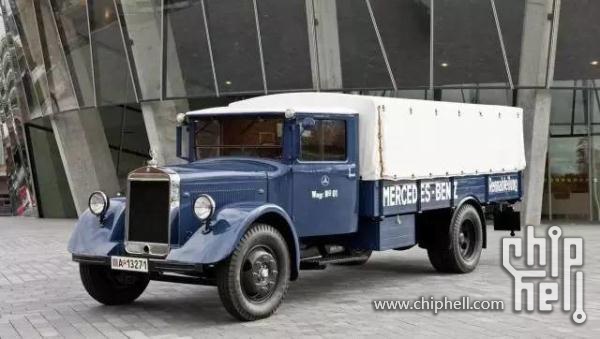 According to the regular side view of a vehicle, the length of this car is quite long and the original shooting background is not enough.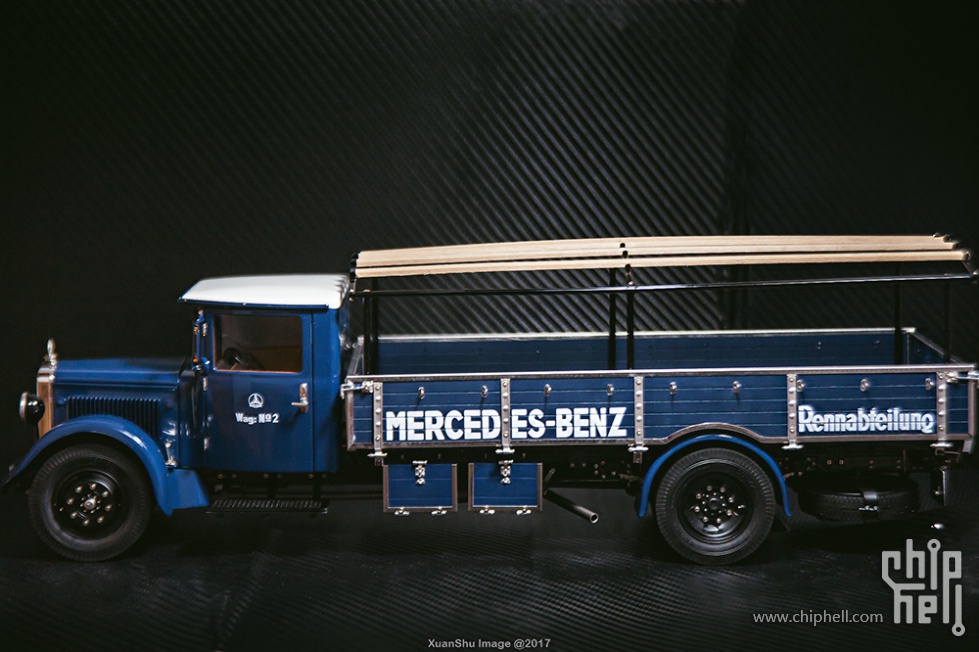 The classic truck head shape, in fact, individuals still like the look of a long truck, very domineering without explanation
The number on the door is No. 2 trailer. I have already unloaded the roof of the car in advance. After I unload it, I don't want to put it back. It's too much trouble.